ESCAPE STORIES – THE LAST MANUSCRIPT
🌍 STOCKHOLM (SWEDEN)
The video message was sent to you in the middle of the night… 

For centuries the Sect has been there in the shadows, secretly controlling the world with influence, money and blood. The brave people who through the years have discovered and tried to expose the sect have all paid the highest price for their mistakes. 

A Stockholm based author spent many years gathering evidence and hiding his work from prying eyes. With the help of a good friend of yours he was close to succeeding with compiling and publishing evidence strong enough to bring the whole Cult down, but he realized the in the last minute they were closing in on him. Before escaping, the author hid the manuscript containing all gathered evidence in his apartment on Vasagatan 27. That's where all traces of him end. 

You friend ended up with more than he could handle when he began investigating the Sect himself. They found him shortly after taking care of the author, and his last words are recorded in a video message he managed to send as his door was broken down. Now it's up to you to make sure they didn't die in vain. 

Your assignment is to find the manuscript and bring it out of the apartment so that the evidence can be published. Your friend managed to persuade one of the author's neighbors to let you inside the house, but time is in short supply! You need to get out before the Sect arrives, and this apartment holds many secrets… 

The Last Manuscript is exactly what you want in an Escape Room: surprises, clever riddles and tension to the very last second! Welcome to Escape Stories!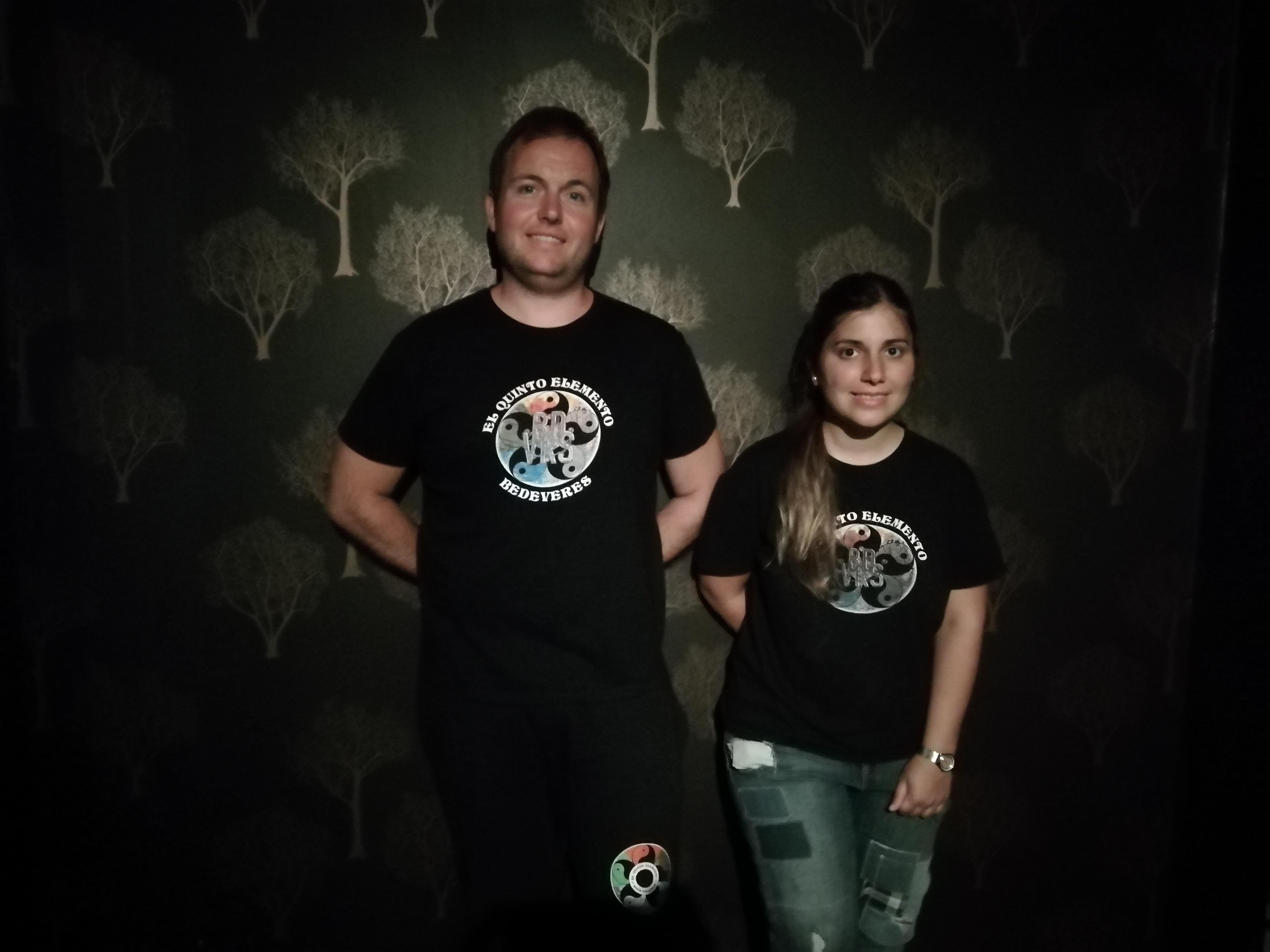 Opinión junio 2019 :
Una recepción cómoda y un game master amable quedaron muy por encima de la calidad de este escape en que la mitad de las pruebas eran buscar.
Además un elemento se utilizaba varias veces.
Poquito mecanismo o electrónica, en este escape que nos habían recomendado pero que nos dejó más fríos que un invierno sueco.
Puntuaciones:
---
 Si quieres saber que puesto ocupa en nuestra clasificación, consulta nuestro Ránking y Ránking de miedo (actualización mensual).
Información:
---
Número de personas: 2 a 6
Duración: 60 Minutos
Precio: 47-197€
Web: https://www.escapestories.com
---